Our full scope, tailored administration service is designed to drive performance throughout the fund lifecycle – from establishment and capital deployment to realisation and wind up.
Our goal is to enhance the experience of fund managers and your investors, providing the kind of responsive, accurate and consistent support that you can stake your reputation on.
To deliver on that promise, we will work closely with your team, planning meticulously to understand 'what good looks like' for you. The solution we develop will be tailored to meet your practical and strategic objectives and underpinned by carefully chosen and customised systems. By adapting the latest technology to your needs, we give you and your investors the level of transparency you require along with ease of access to your data and documents.
The result is a one-of-a-kind administration service that adds value, enhances reputations and provides real peace of mind every step of the way.
Our Services
Our support is structured to meet every fund administration need, from planning and set-up to day-to-day management and closing.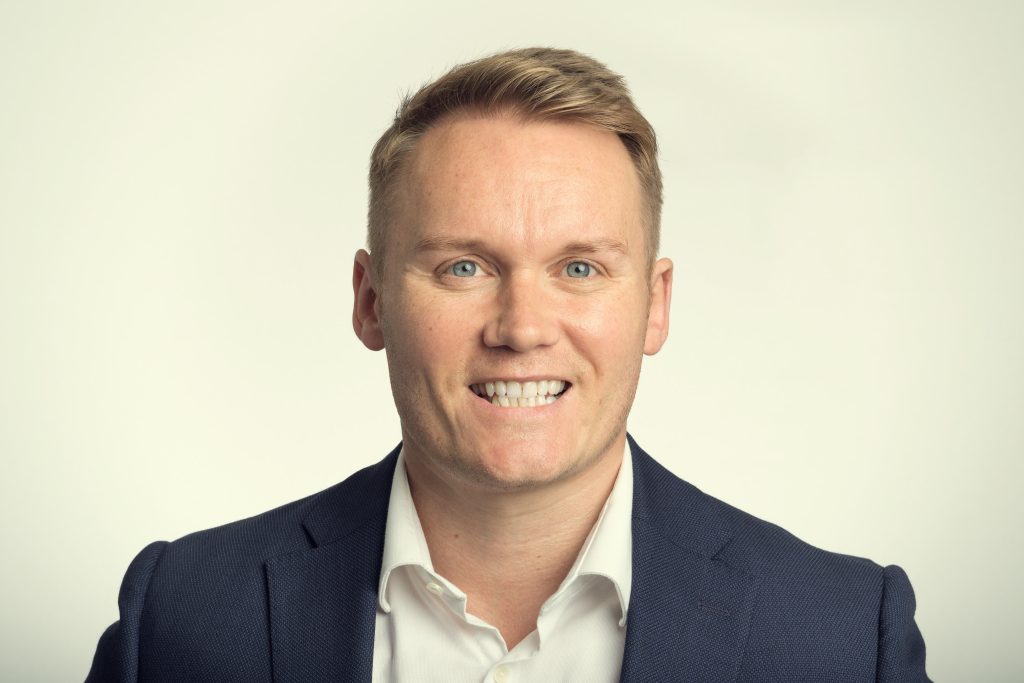 Greg McKenzie
Managing Director (Guernsey)
View Profile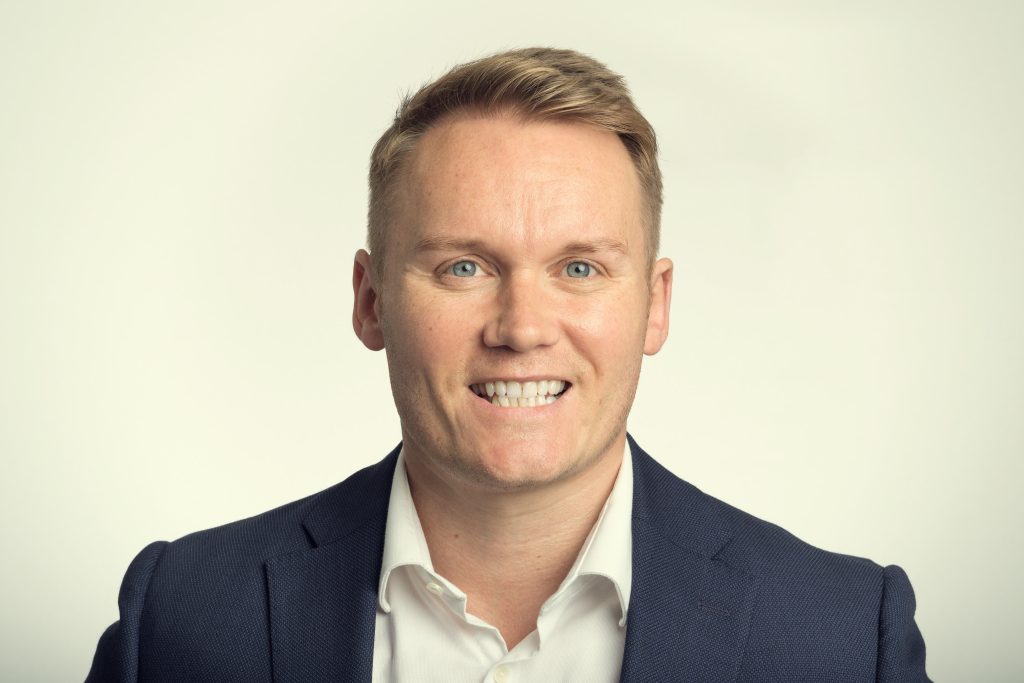 Greg McKenzie
Managing Director (Guernsey)
Greg joined Belasko during 2020 and is responsible for fund, corporate and private wealth service delivery in Guernsey.
Greg has more 18 years' of experience within the financial services industry covering the investment, fiduciary and banking sectors. Through this period, he has led and participated in a number of strategic initiatives which include business development, product establishment, regulatory change, operating model refinement and on boarding complex new business across global servicing businesses. Greg holds the Corporate Governance Diploma from the Chartered Governance Institute, the Diploma in Company Direction from the Institute of Directors and maintains a number of directorship appointments for group and client entities. This covers investment management companies, regulated funds and private asset holding vehicles covering a spectrum of asset classes but specialising in alternatives.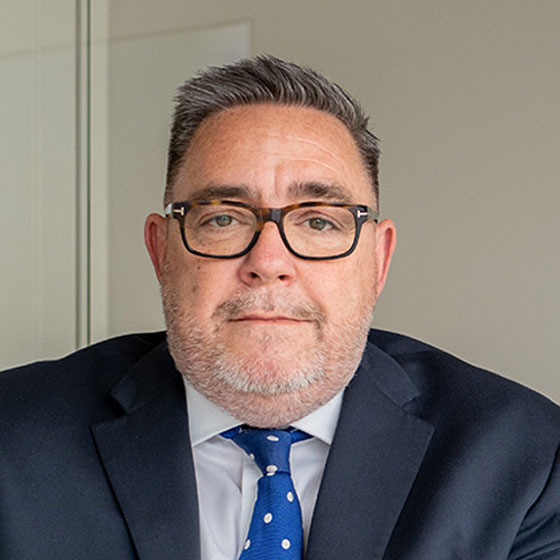 Graham Parry-Dew
Managing Director (Luxembourg)
View Profile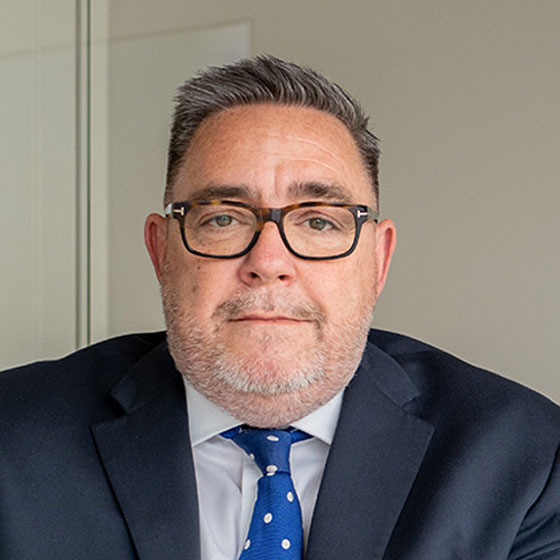 Graham Parry-Dew
Managing Director (Luxembourg)
Graham joined Belasko in 2020. He is a British national and has been resident in Luxembourg since 1991.
Graham has over 30 years' experience in banking and the funds industry, predominantly with funds investing in alternative asset classes, with a major focus on AIFMD regulation, preparation, and subsequent service delivery.
He has worked for respected institutions within this time and in the last ten years has held senior management or authorised manager positions with global banks and specialist fiduciary and fund administration businesses. Graham acts as M.D, – Country Head leading the Belasko Luxembourg operation."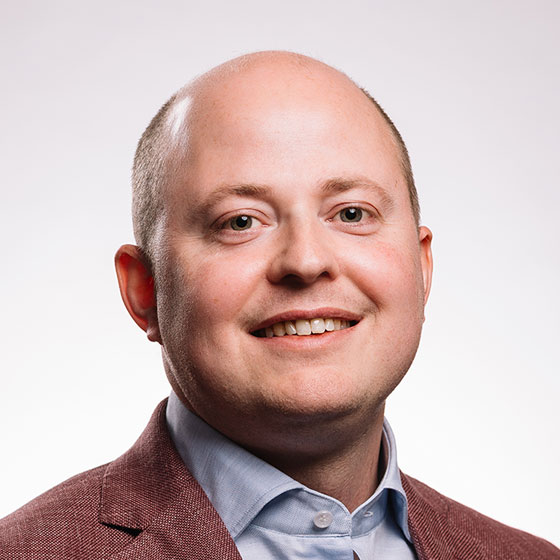 Nick McHardy
Head of Funds
View Profile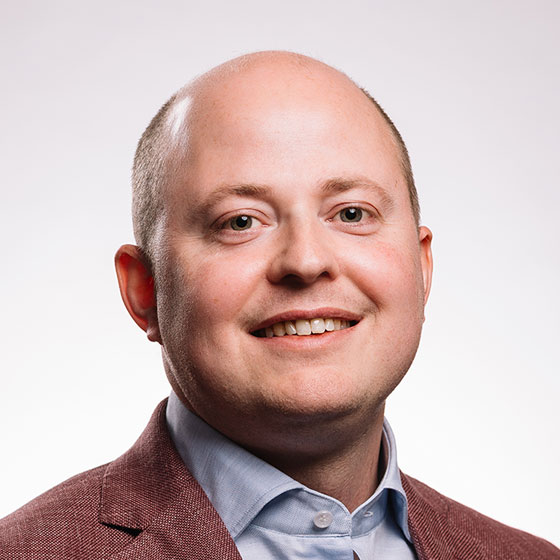 Nick McHardy
Head of Funds
Nick joined Belasko during 2020, is based in London and leads our Fund Administration service offering.
Nick has over 15 years' experience working with private equity, credit and real estate fund structures and is passionate about delivering excellent client service through the deployment of efficient processes and the effective use of technology. He has led on the transfer of complex fund administration and accounting mandates and in the implementation of ISAE 3402 compliant fund administration operating models.
Nick qualified with PwC and has held a number of board positions for regulated and unregulated fund structures (General Partners & Managers).
Mark O'Malley
Director
View Profile
Mark O'Malley
Director
Mark is a director of Belasko Jersey Limited having held senior positions in various fund and fiduciary businesses over the last 25 years.
Mark specialises in the management and administration of regulated and unregulated funds and corporate vehicles investing in real estate, private equity and debt, with assets in the UK, Europe and the USA. Mark frequently sits on the boards of entities under administration which has included listed funds. Mark has been involved with a large number of major UK and European property and private equity transactions, as well as corporate finance and leveraging arrangements. Mark graduated with a degree in law from the University of Southampton and also holds a BSc in Financial Services from UMIST. Away from Belasko, Mark's main activities involve his family which currently include five daughters and four grandchildren! As a counterbalance, Mark enjoys kayaking around the beautiful coastline of Jersey.
John Russell
Director
View Profile
John Russell
Director
John joined Belasko in January 2021 as a Director in our Luxembourg office and is responsible for central administration operations.
John has over 13 years' investment fund industry experience in Luxembourg. He previously held the position of Director of Client Services – Private Equity at a leading fund administrator, managing several teams of accountants, corporate lawyers as well as the Investor Services team, providing central administration services to both regulated and unregulated Alternative Investment structures.
In addition to leading operational teams, John also served on the board of a limited number of CSSF regulated vehicles. John previously held the role of supervisor on the alternatives desk of a global bank. John holds a BA (hons) in Public Administration from the University of Limerick, Ireland. John is an avid music fan, and also enjoys mountain biking, cooking, and travelling with his wife and two young daughters.
We met Belasko at a challenging time for our business project and they quickly became an integral part of our team. They put focus on clients' needs and deliver. All staff are professional, friendly, and responsive and it is our pleasure to work with them.
John
- Director, Private Investment Property Fund