Joining our performance-driven, fast-growing team will broaden both your experience and your options. As a business, we are relentless in our pursuit of excellence – we know that we succeed only by delivering the kind of comprehensive support you need to maximise your potential. So whether developing our client relationships or shaping strategy and process, you will be hands-on and developing your knowledge right from the start.
Working at Belasko
Ours is a collaborative culture. Throughout our business we share insight and coordinate our efforts so that we can all achieve more. This means you will be part of a close-knit group of peers who pool knowledge and learn from each other. And you will be actively mentored by experienced senior colleagues.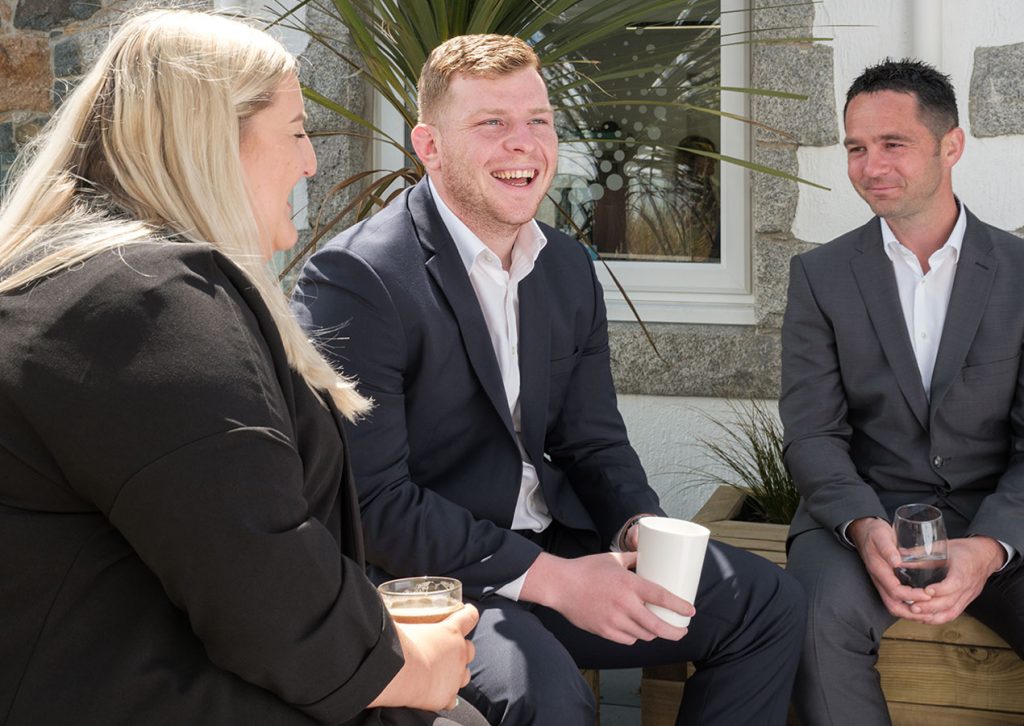 Develop & Grow
Whatever your role and ambitions, you will be empowered to build your career in the direction that interests you. You will be given all the support and encouragement you need to excel in your current position and make the most of new opportunities as they arise in our constantly evolving international team.
Belasko is a fantastic business to work for, offering a unique and exciting opportunity for those passionate about working for a fast-paced, rapidly expanding financial services provider consistently striving for excellence.
Belasko focuses on providing an outstanding, efficient and highly professional service tailored specifically to the needs of each client. In addition, it actively supports and encourages its staff to pursue their interests, both professional and personal, empowering them to excel in their chosen endeavours.
Alex
- Manager, Belasko
Since joining Belasko at the start of the year, and being new to Fund accounting, I have really relished the fast-paced work environment, supported by on the job learning and a continuously growing team.
With the onboarding of new funds and clients, I have appreciated the opportunities to be involved in the creation and development of new processes and have found that the collaborative style of working has enabled me to rapidly increase my knowledge and understanding. I have always enjoyed working directly with clients, and client communication is actively encouraged at Belasko which I have happily embraced. Overall, I think Belasko is both an exciting and incredibly friendly place to work, and I am looking forward to my future here.
Hannah
- Accountant, Belasko
From my experience, Belasko has been a fantastic place to work. It is providing me with the platform to meet my career aspirations. In addition, it is an enjoyable, thriving and energetic environment to work in. At Belasko everyone has the opportunity to have their ideas and voices heard. Furthermore, we are a collaborative pan jurisdiction organisation with a growing team of committed professionals that want to provide our clients with the highest standard of client service.
Dom
- Senior Administrator, Belasko