Partnering with us
We are the partner who cares as much about your interests as we do our own. From the start, our strategy is designed around you, bringing together the right people, processes and technology to create a solution that fits your needs exactly.
Proven people
Our people are experienced, responsive and dedicated, applying unrivalled insight and acting as a seamless extension to your team.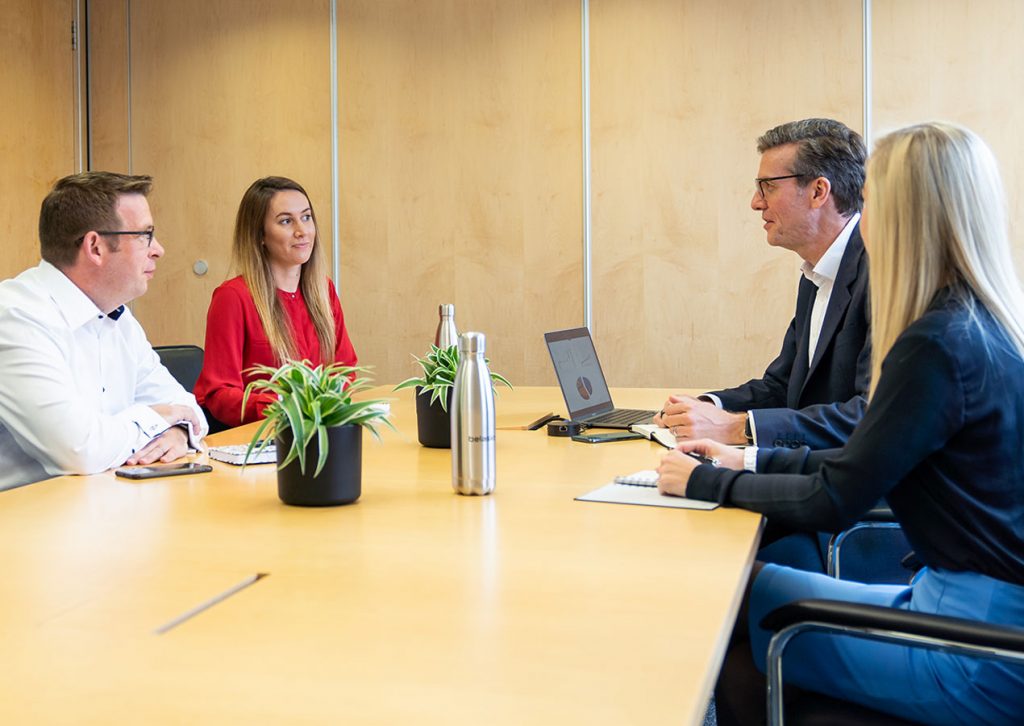 Expertise
Total precision
Meticulous planning, polished processes and an uncompromising attitude to quality control – our precision approach ensures it's right first time, every time.
Rigour
Real commitment
As a team, we pride ourselves on working harder and going further to get the job done. Whether it's day one or years into our relationship, we do what it takes to make it first rate.
Trust
Right technology
Investing in benchmark technology isn't enough. We also know how to get the best out of our systems to serve your interests, guarantee security and add value.
Innovation