Belasko is pleased to share that it will be an exhibitor sponsor of the 2023 Guernsey Funds Forum.
The event, hosted by We Are Guernsey, will take place in London on 11th May. Registration is now open.
This is a key event in the diaries for everyone in the funds and financial services industry, and Belasko is proud to support it.
This year's theme is 'The Future of Funds', and we are set to hear from a host of insightful speakers, including keynote speaker Steve Backshall MBE.
Stay tuned to our LinkedIn where we will share announcements and updates in the lead up to the event. You can find more information about the event here.
If you are interested in attending this event or would like to meet with the team, please contact Ross Youngs at [email protected].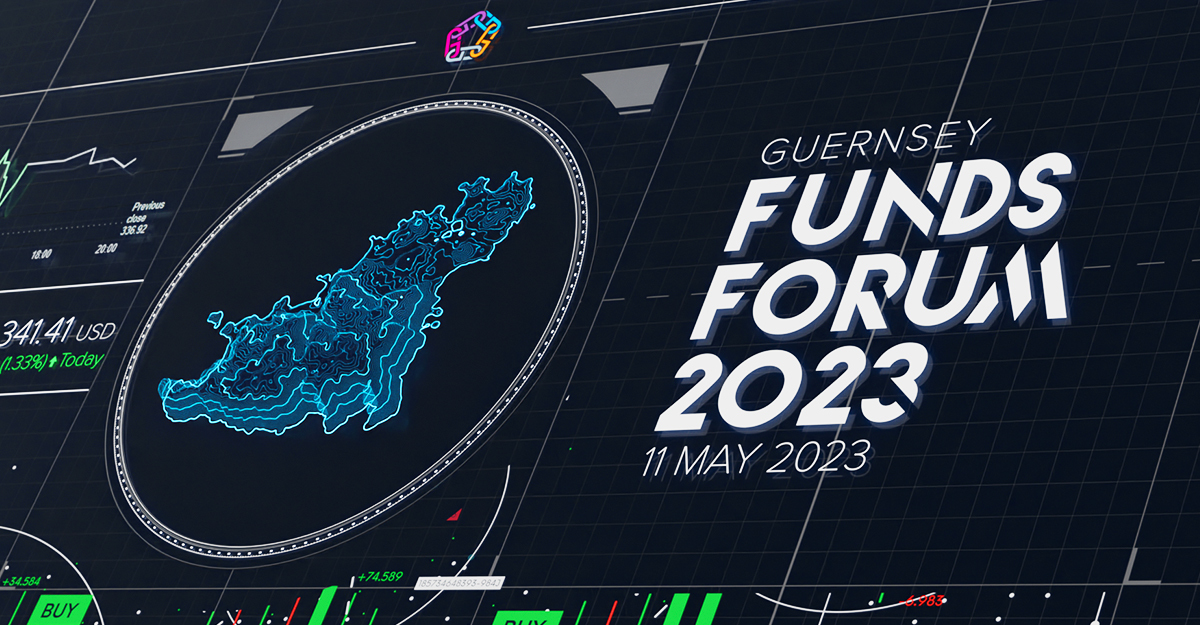 ---